Jiaxing 2022 Top Wall Exhibition
On November 15, the 8th Jiaxing 2022 Top Wall Exhibition was held as scheduled in Jiaxing International Convention and Exhibition Center. Huaxia Wood with many explosive products and new products high profile appearance, product charm shines brightly, top stream brand strength all show.
Just a few hours after the opening of the museum, the flow of people, the popularity of the Huaxia Jie Pavilion, the pavilion to visit an endless stream of visitors.
For a long time, Huaxia Jie based on scientific and technological innovation, focus on decorative building materials, to produce high-quality environmental protection interior decoration building materials for consumers to provide high-quality environmental protection home decoration as its own responsibility, in the end market and the industry has excellent brand influence.
Since we have come to the Jiaxing ceiling exhibition, we may as well come to the Huaxia Jie.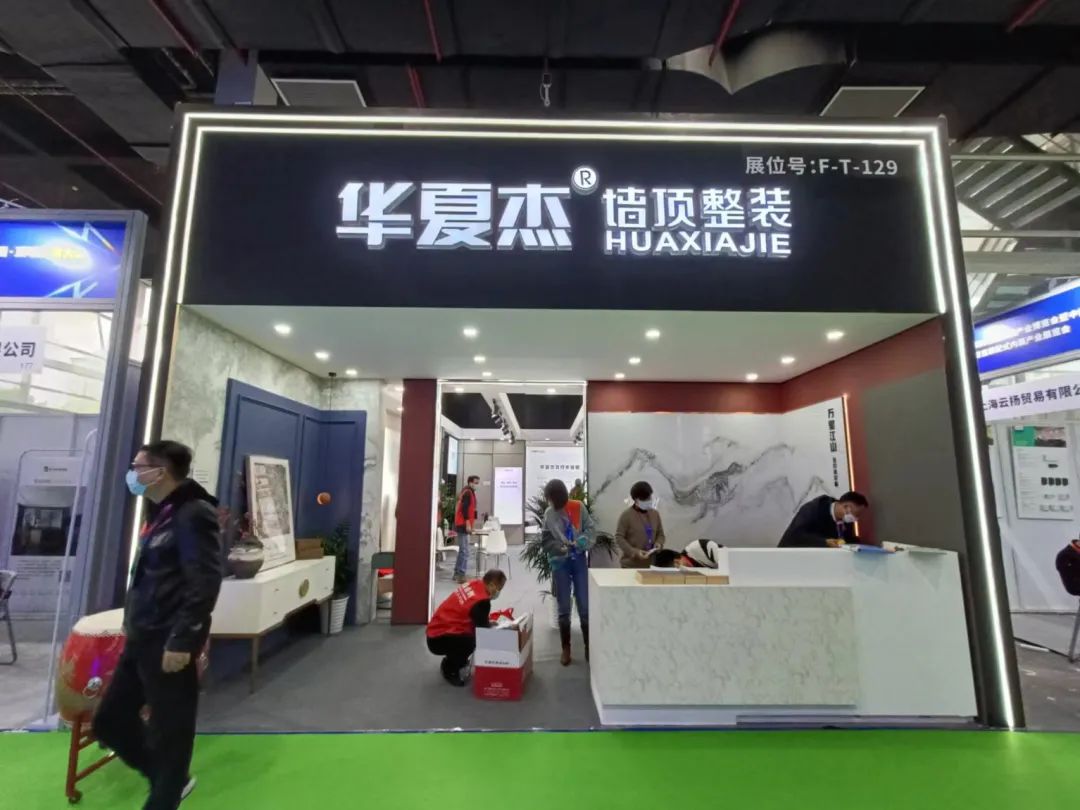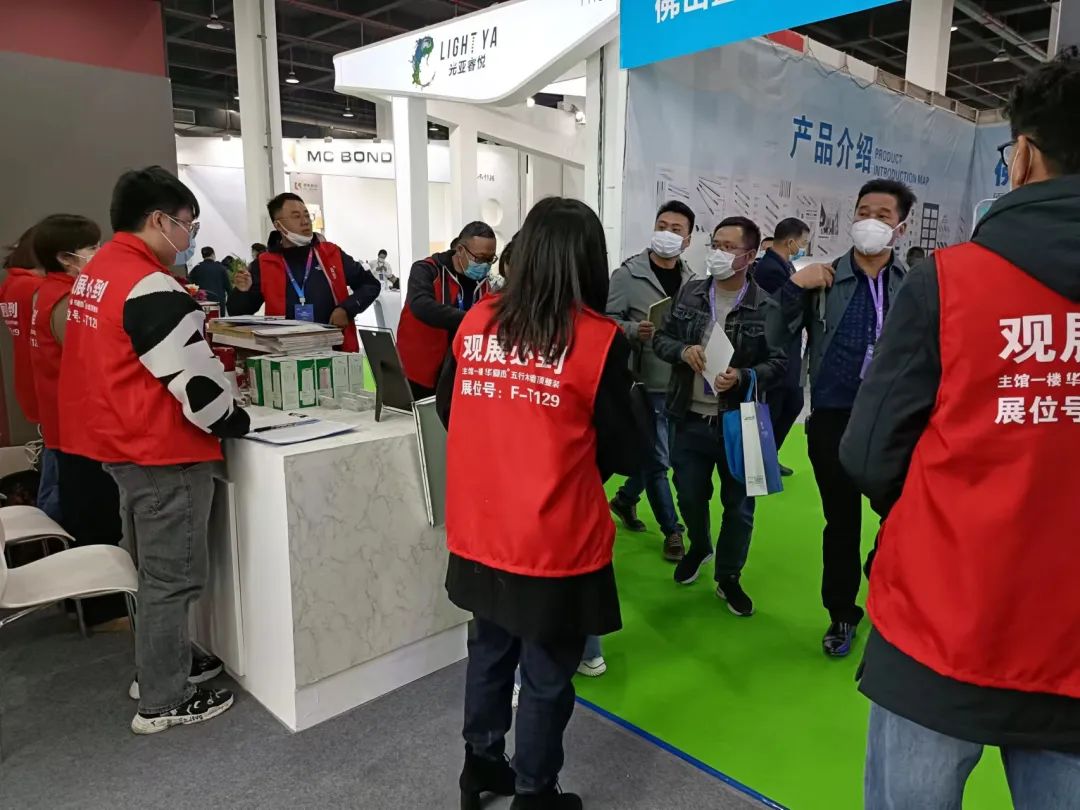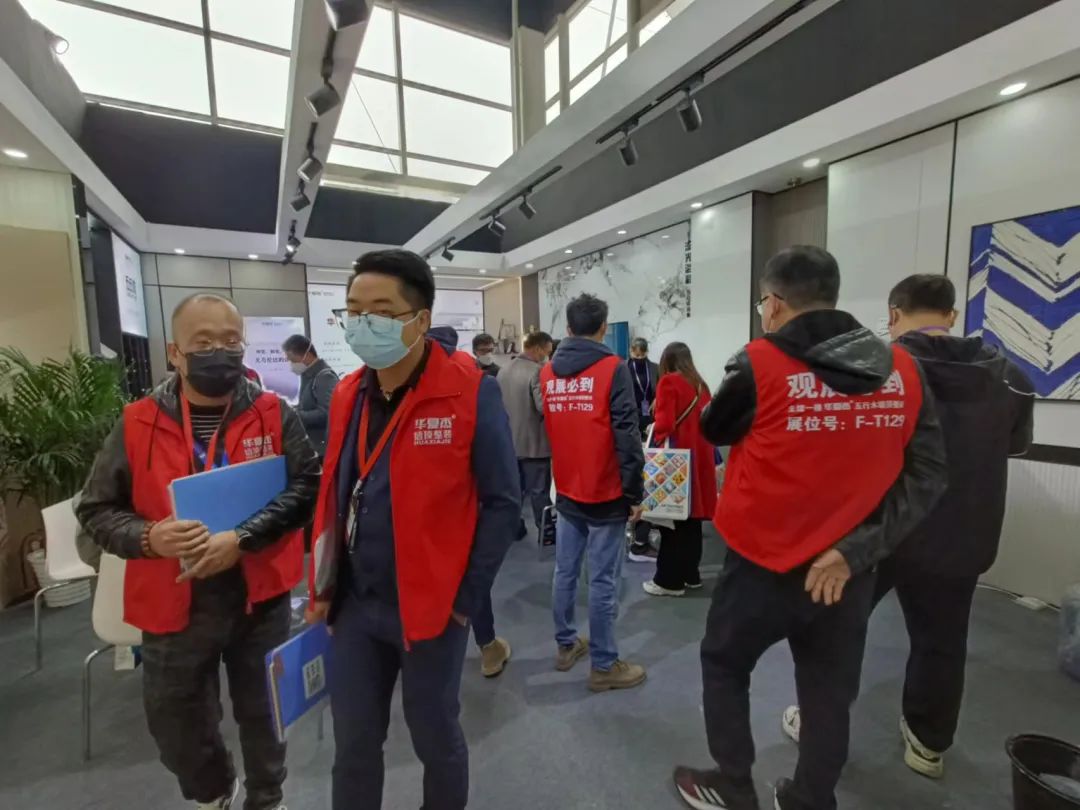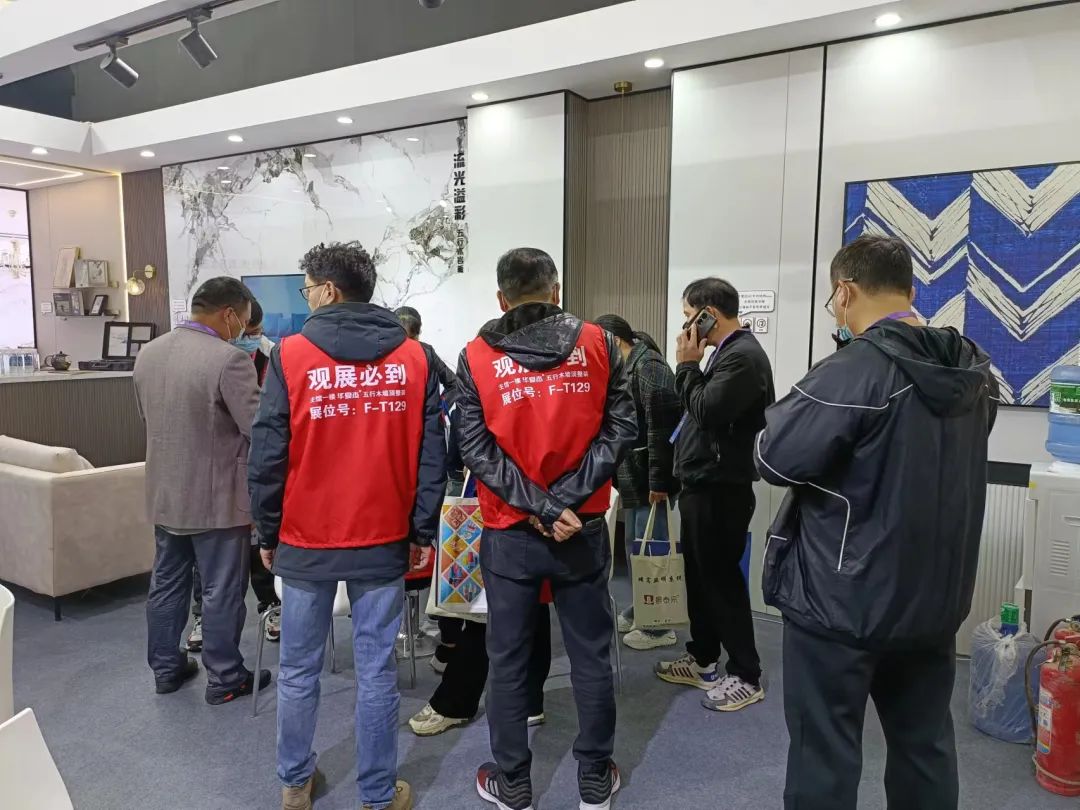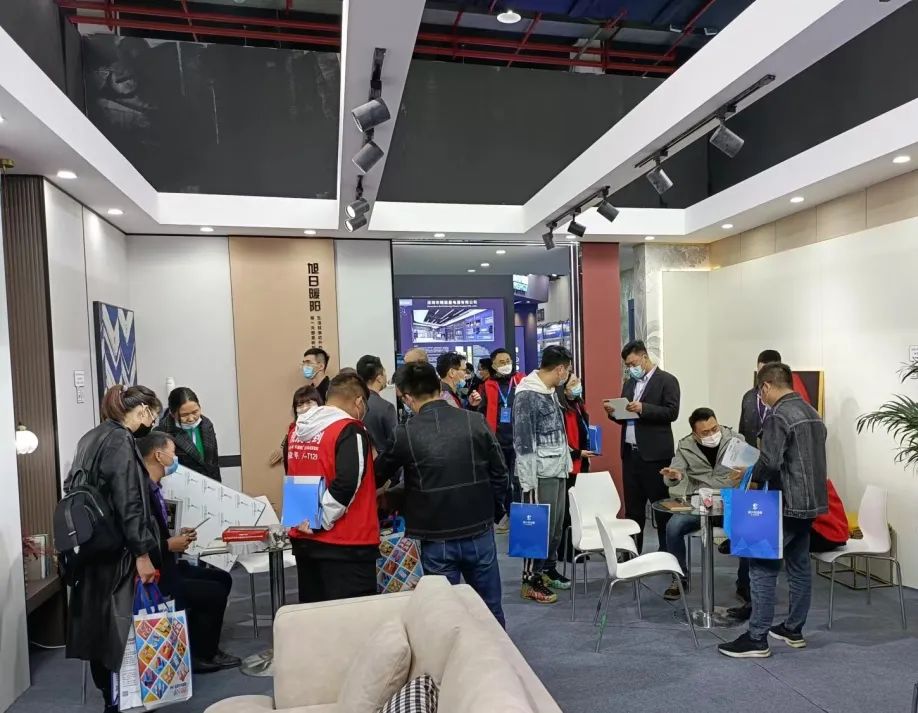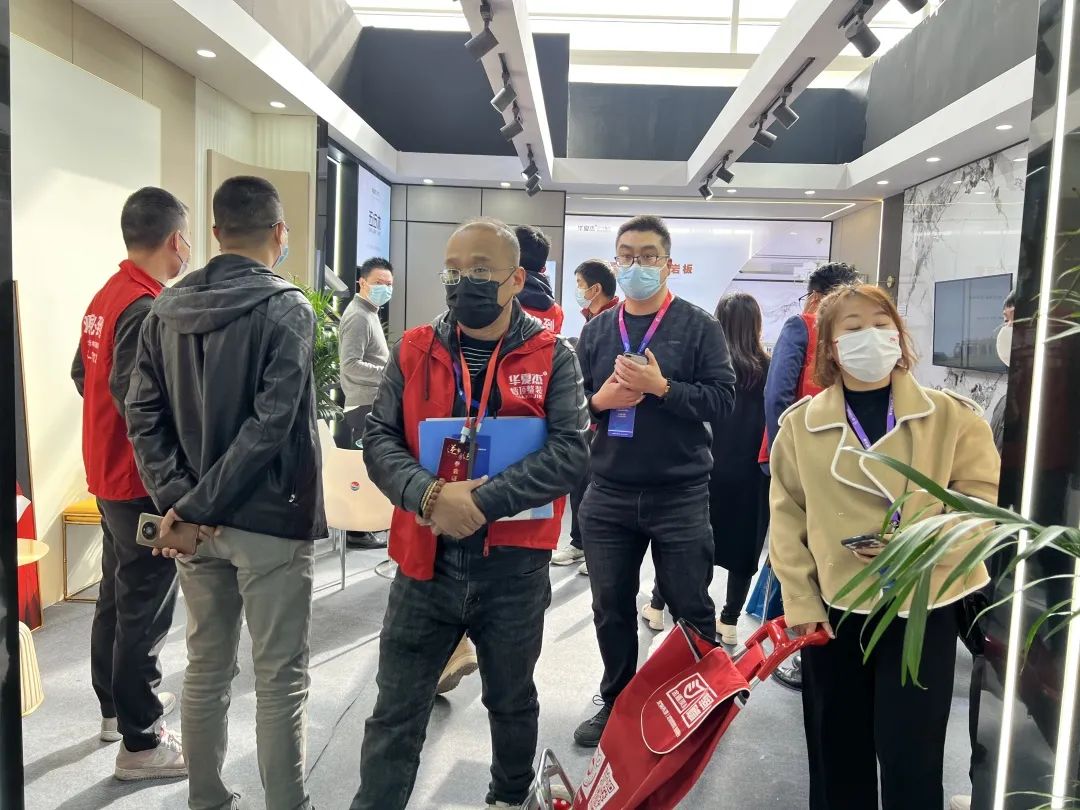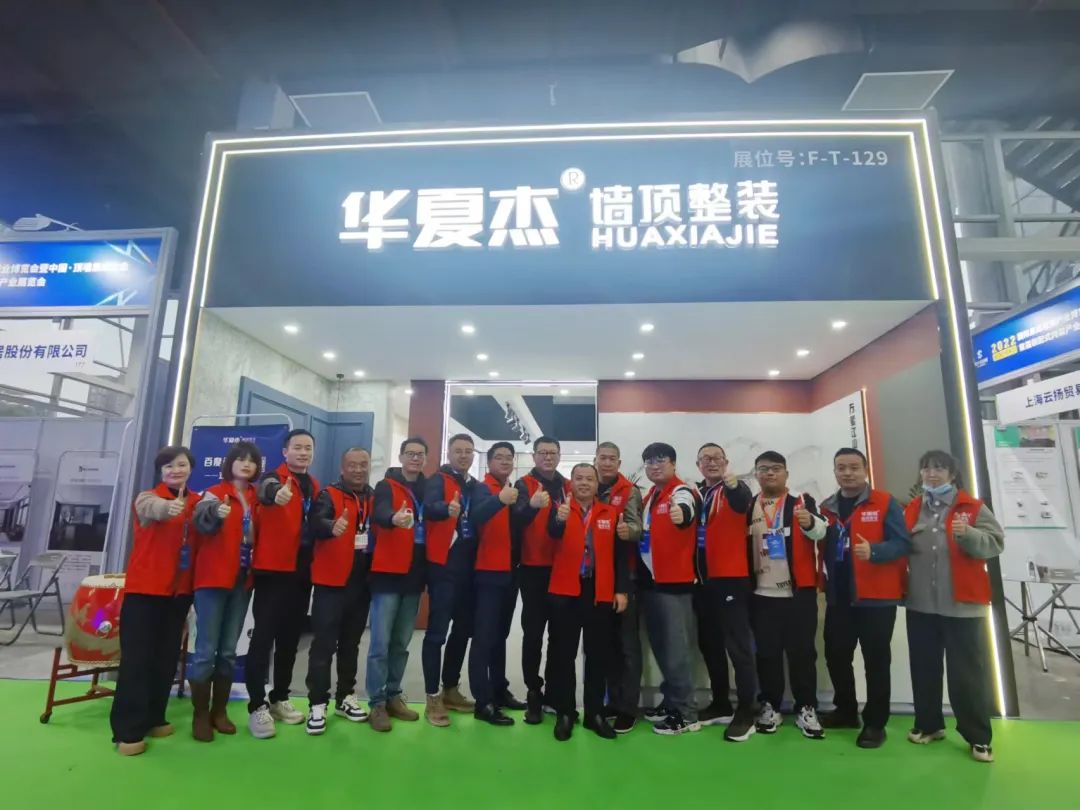 ---
Post time: Nov-28-2022